Welcome to Health Science!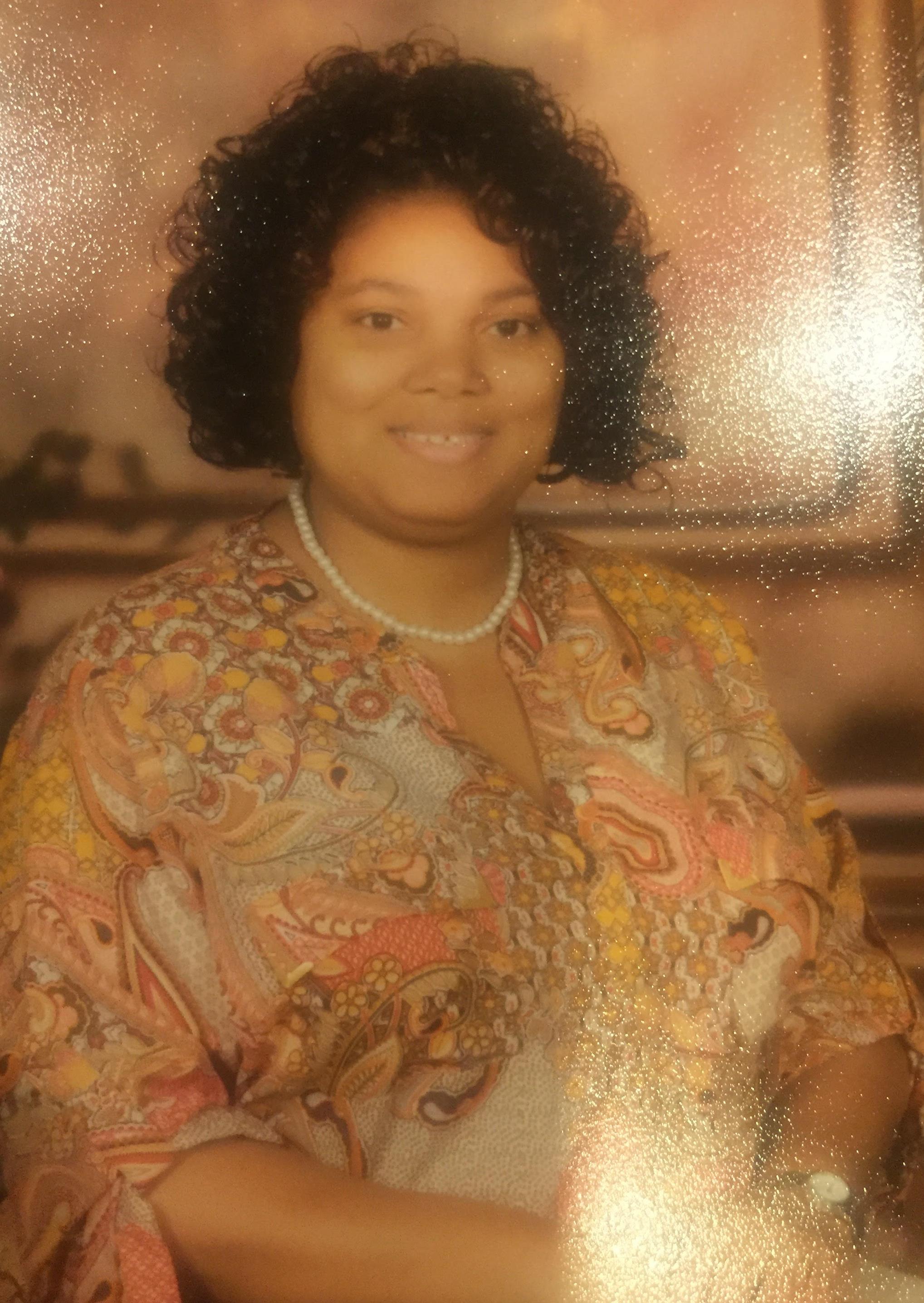 Kimberly Fox, RN
Contact: 662.252.2071 Email: kfox@hssdk12.org
My name is Kimberly Fox. I have been married to my loving husband, Cleveland L Fox, Jr for the last 30 years, with this union we have three beautiful daughters, one handsome son, and four energetic grandchildren.
I attended Mississippi State University where I studied General Business Administration for 3 years. After seeking God for my true purpose, He revealed that nursing and caring for others would be my profession. I was a CNA for 4 years and a CLPN for 16 years, and I am currently a Registered Nurse for the last 6 years.
I am currently the Health Science Teacher, and it is my pleasure to instruct your child. I must reveal to you that this has been my dream job for years. I enjoy helping others grow in the profession of health care.
Online Instructional Times during sickness related to COVID
Health Core 1st Block Mondays thru Fridays (7:30 - 9:58)
Health Core 2nd Block Mondays thru Fridays (10:05 - 11:48)
Health Care and Clinical Service Mondays thru Fridays (12:25 - 2:18)
Health Science Core & Health Care and Clinical Services activity for the month of August. Skits on leadership, attire and phone etiquette. Mrs. Stacy Wall came with a word of encourage to the seniors and show them the steps in becoming a nurse and she helped the students learn how to check vital signs. Thank you, parents, for allowing your child to be a part of Health Science.
Students are required to complete all assignments in Schoology. Also, students should use this link to access instruction/class time when out for COVID.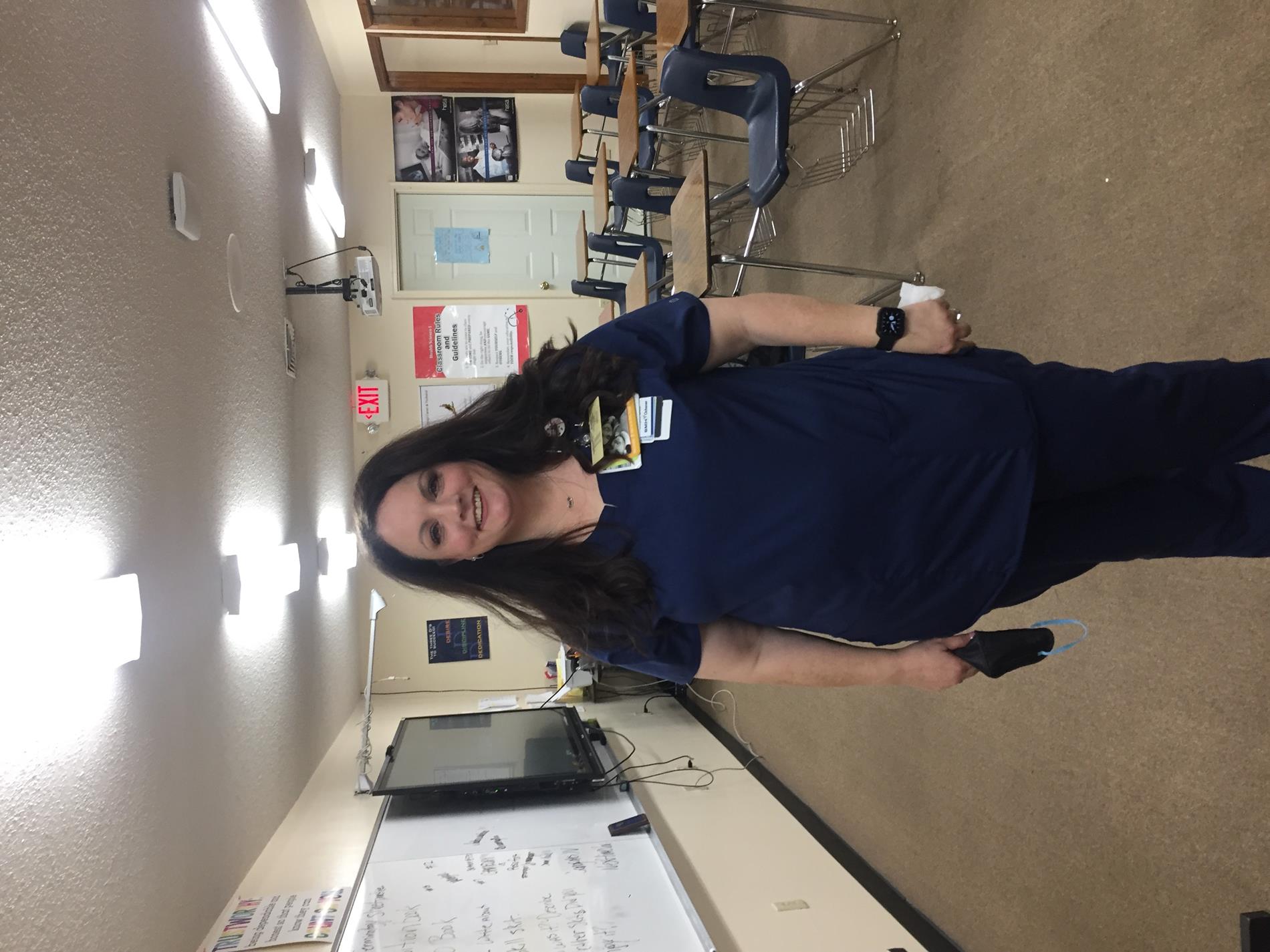 Thanks to Stacy Wall, BSN for coming out to talk with Health Care and Clinical Service students and teaching vital signs and how to check blood pressure.