Welcome to Health Science!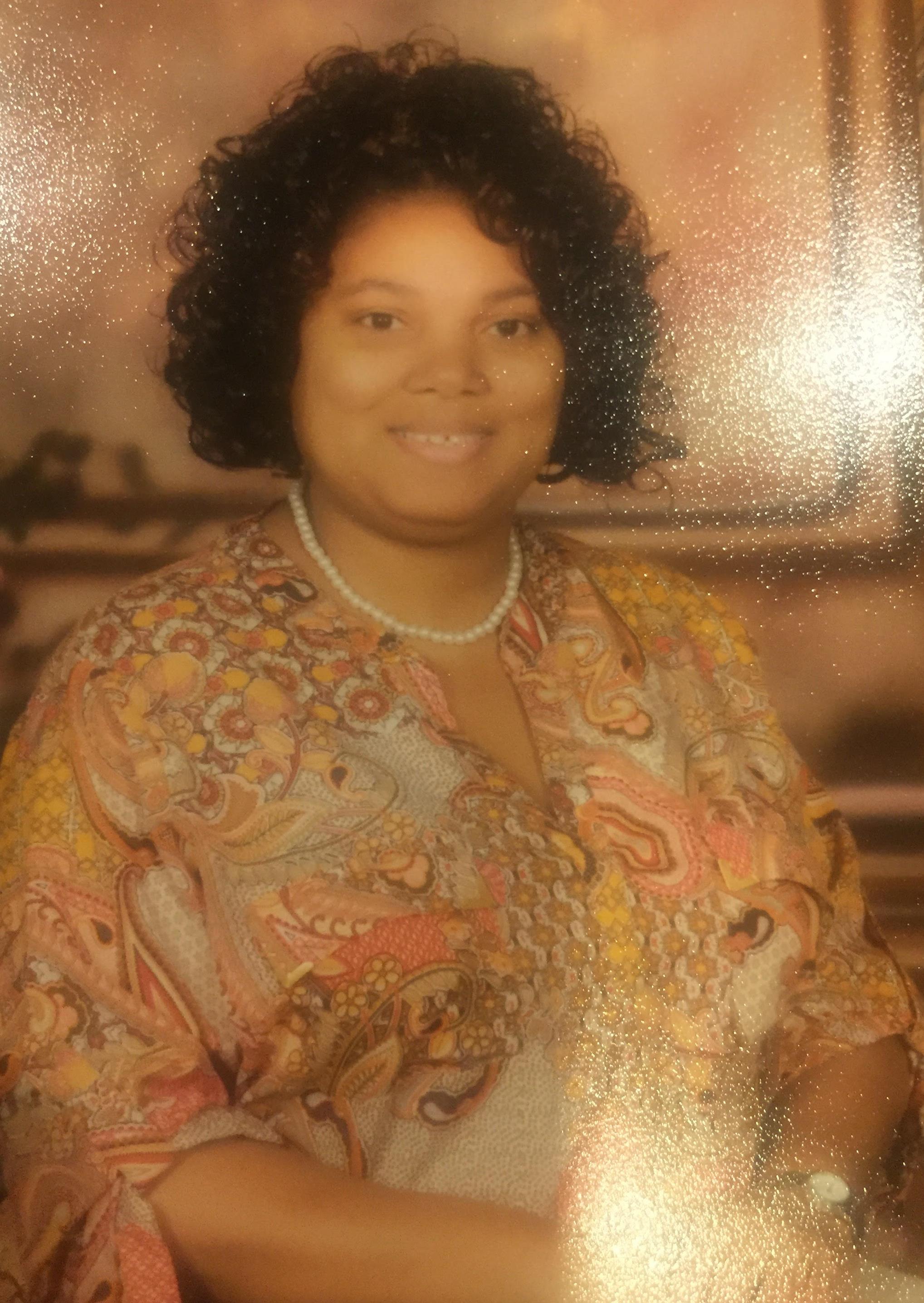 Kimberly Fox, RN
Contact: 662.252.2071 Email: kfox@hssd.k12.ms.us
My name is Kimberly Fox. I have been married to my loving husband, Cleveland L Fox, Jr for the last 27 years, with this union we have three beautiful daughters, one handsome son, and three energetic grandchildren.
I attended Mississippi State University were I studied General Business Administration for 3 years. After seeking God for my true purpose, He revealed that nursing and caring for others would be my profession. I was a CNA for 4 years and a CLPN for 16 years, and I am currently a Registered Nurse for the last 3 ½ years.
I am currently the new Health Science Teacher, and it is my pleasure to instruct your child. I must reveal to you that this has been my dream job for years. I enjoy helping others grow in the profession of health care.
Online Instructional Times
Mondays and Wednesdays (1pm - 4pm)

Students are required to complete two assignments a week on ACT Workkeys. Students will sign into Clever and go to USA TestPrep
for the assignments.
Assignments will be posted on Thursdays and are due the following Thursday for grades.
FIVE (5) Helpful Internet Hints for Parents:

1. The hotspot from most phones can be used for internet access. Please check the impact it will have on your data package.
2. Parents should call the phone or internet carrier in their areas and see if carriers will give them temporary internet access or internet access at a lowered price to allow students to complete their work.
3. Family members may have internet packages that can be used with permission. Please check the impact it will have on the data package.
4. Parents and students can use their personal laptops to access assigned school programs if the laptop has internet access.
5. Some community businesses may have free hotspots that allow the public to access their internet at no cost.

Note: These are only helpful hints. Please check for any requirements, permissions, or guidelines that must be followed.