Welcome to Health Science!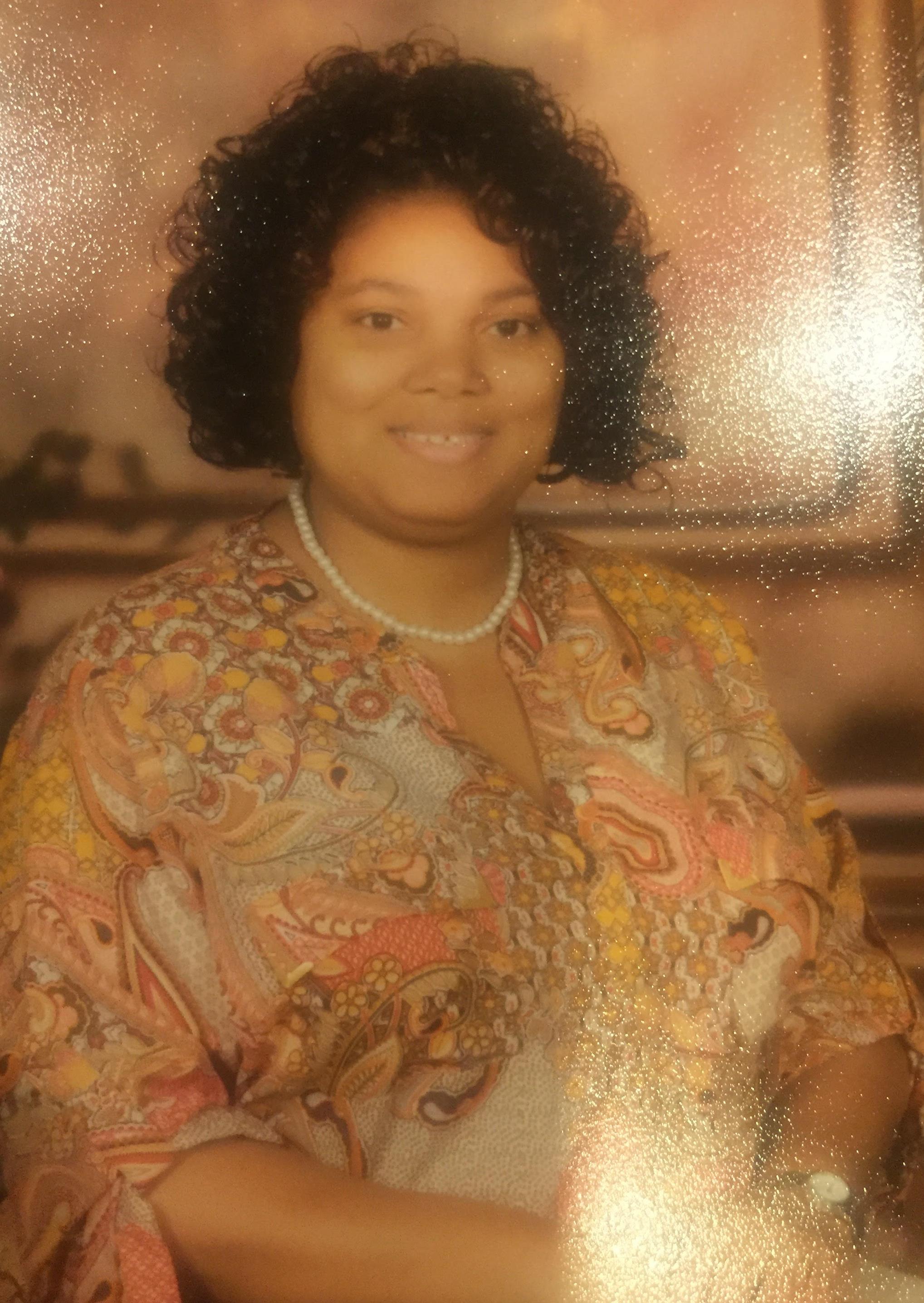 Kimberly Fox, RN
Contact: 662.252.2071 Email: kfox@hssdk12.org
My name is Kimberly Fox. I have been married to my loving husband, Cleveland L Fox, Jr for the last 31 years, with this union we have three beautiful daughters, one handsome son, and four energetic grandchildren.
I attended Mississippi State University where I studied General Business Administration for 3 years. After seeking God for my true purpose, He revealed that nursing and caring for others would be my profession. I was a CNA for 4 years and a CLPN for 16 years, and I am currently a Registered Nurse for the last 7 years.
I am currently the Health Science Teacher, and it is my pleasure to instruct your child. I must reveal to you that this has been my dream job for years. I enjoy helping others grow in the profession of health care.
Health Science Schedule
Health Science Core 1st period Mondays thru Fridays (7:30 - 8:20)
Health Science Core 2nd period Mondays thru Fridays (8:25 - 9:15)
ALS (9:23 - 9:58)
Health Science Core 3rd and 4th period Mondays thru Fridays (10:05 - 11:50)
Health Care and Clinical Service Mondays thru Fridays (11:55 - 2:20)