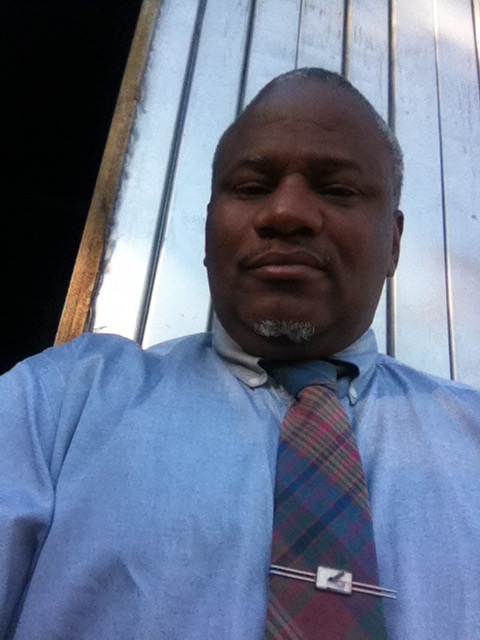 James Rayford
Contact: 662.252.2071
Email: jrayford@hssd.k12.ms.us
My name is James Rayford, I graduated from Quitman County High School and attended Coahoma Community College. I moved to California, where I worked for Aerospace Fairchild Fasteners for over 20 years. But, the country life and my loving wife drew me back home. I have been teaching Welding and Metal Fabrication for 18 years. I am a true outdoors-man, that love fishing and gardening. It is a pleasure to work with students and to see the enthusiasm they have to be at their best, when it comes to welding.
Online Instructional Times
Mondays and Wednesdays (7:30 -11:50)
Tuesdays and Thursdays (12:30 -2:20)
Intervention on Friday (1:00 - 2:00)
Planning Time Daily (2:30 - 3:30)
Office hours Tuesdays and Thursdays (10:00 - 11:30)
Class Assignments
Students are required to complete all assignments using the Google Classroom links below. Also, students should use this link to access instruction/class time on designated days.
FIVE (5) Helpful Internet Hints for Parents:

1. The hotspot from most phones can be used for internet access. Please check the impact it will have on your data package.
2. Parents should call the phone or internet carrier in their areas and see if carriers will give them temporary internet access or internet access at a lowered price to allow students to complete their work.
3. Family members may have internet packages that can be used with permission. Please check the impact it will have on the data package.
4. Parents and students can use their personal laptops to access assigned school programs if the laptop has internet access.
5. Some community businesses may have free hotspots that allow the public to access their internet at no cost.

Note: These are only helpful hints. Please check for any requirements, permissions, or guidelines that must be followed.