What is Student Services?
The Student Services program is a federally funded program which provides remediation to students in career and technical classes. The Carl D. Perkins Act identifies six categories of students of special populations that are to benefit from this program:
Individuals with disabilities;

Individuals from economically disadvantaged families, including foster children;

Individuals preparing for nontraditional fields;

Single parents, including single pregnant women;

Displaced homemakers; and

Individuals with limited English proficiency.
Student Services focus on recruitment, enrollment, instruction, retention, completion, placement, and follow-up of special populations preparing for high skill, high wage occupations and/or nontraditional employment in new and emerging careers.Student Services Coordinator(s) may provide instruction for the disadvantaged career and technical student in areas including mathematics, reading, and writing in addition to any assistance needed in their career and technical classes. The instruction is coordinated with the career & technical instructor and services are delivered concurrently with enrollment in a career and technical education program.
A diverse method of instruction is used in providing services to those identified students. Students receive a variety of instructions ranging from individualized instruction to updated computer remediation programs. This process is to ensure that those students master competencies and learn employability skills to prepare them for post-secondary opportunities and to assist them in becoming successful in the world of work.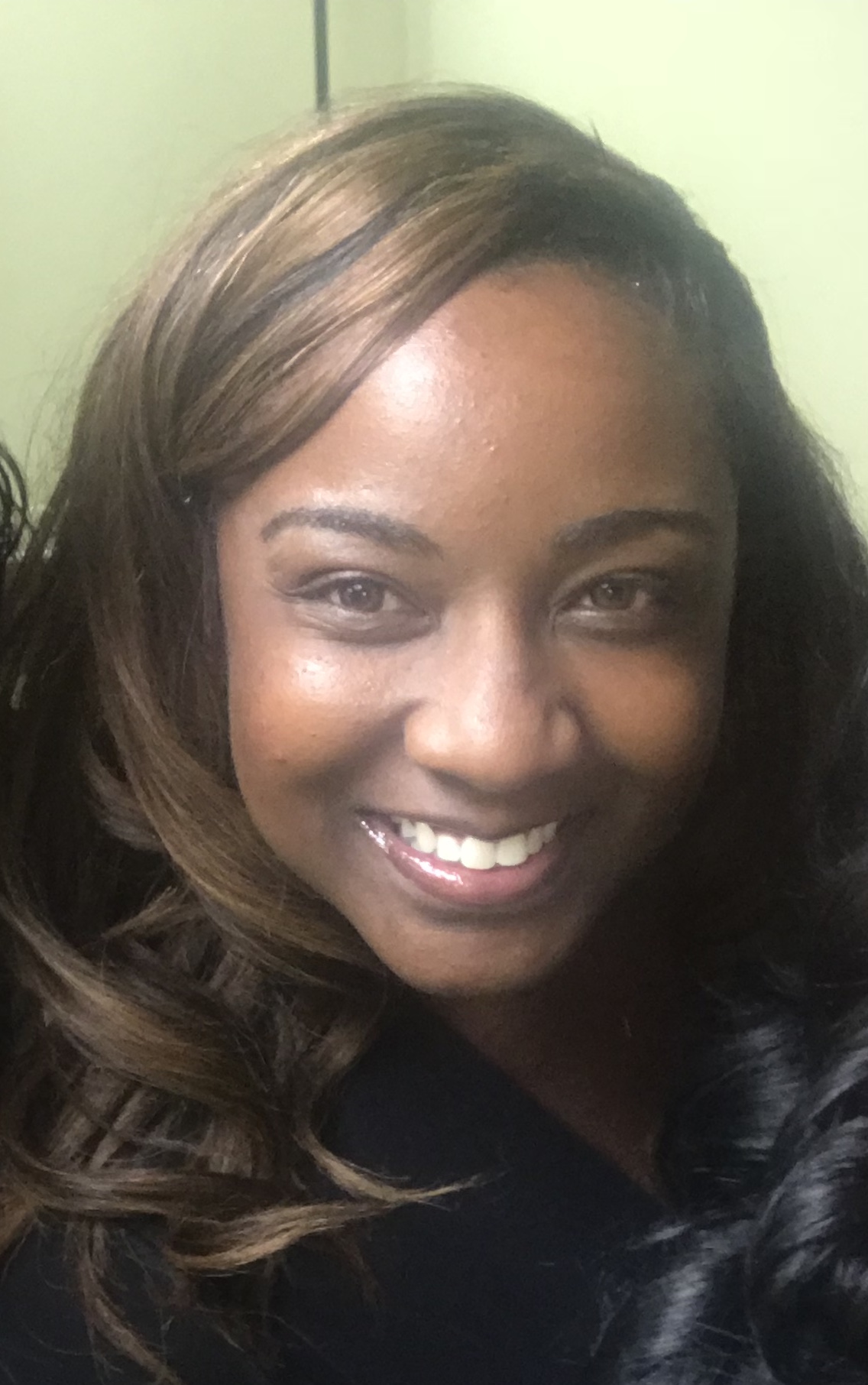 Dionne Marshall 662.252.2071 dmarshall@hssd.k12.ms.us
Greetings! My name is Dionne Marshall, and I have been an educator since 2008. I am a native of Vicksburg, Mississippi, and I am happily married with a 12 year old daughter. I received a Bachelors in Science and a Masters of Art in Teaching from Alcorn State University. It has been a pleasure to serve in the capacity of Student Services for the past two years.
Due to the unforeseen circumstances of the COVID-19 virus and state mandates,Student Services interventions will resume via online using the link provided here. I will be in the office on Mondays and Thursdays during the hours of 10-3 to address any questions or concerns via phone. I ask that everyone remain safe and adhere to the safety regulations administered by the CDC.
Need Assistance...please send a message.